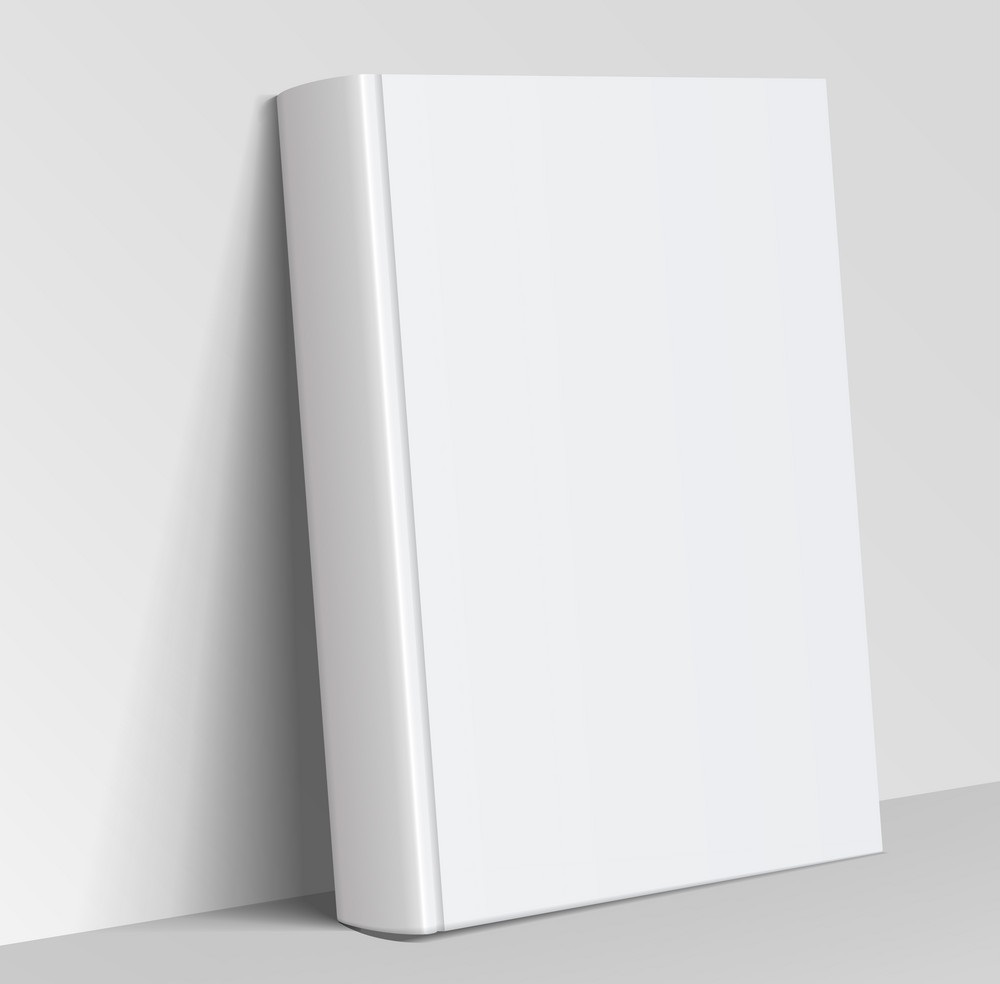 **Note the books is still not published and released for shipping, be patient it's going to be really soon. Enjoy a little bit info on what the books is about.
Bad relationships can take a toll on you emotionally and even physically. You may find that you're no longer yourself because your partner has taken control. It's time to figure out how to spot a bad relationship for yourself and move forward so that you can find your happily ever after.
If you're not sure you're in a bad relationship, you'll learn about a few key questions to ask yourself. If you're answering "no" to them, you have to think twice about moving forward.
You'll also find out about some of the most toxic characters to be in a relationship with:
– Narcissists
– Freeloaders
– Bullies
With these characters, in particular, you have to tread carefully. Figure out that you're dating one as soon as possible so that you can cut ties. Tips on how to end things as quickly (and as safely) as possible are covered within the book.
In order to identify relationship problems, you're told a few stories. Poor Molly has had her heart broken more than a few times. She ends up in a relationship with all three of the toxic characters. However, it makes it easier for you to spot the problems so that you can identify them in your own, personal relationships.
The good news is that Molly learns how to get out of them, brush herself off, and move forward. The advice is easily translated so that you can focus on you for a while and move onto a happier and healthier relationship.
Getting your forever isn't as easy as some people make it out to be. A few chapters are dedicated to learning how to love you for you and getting over a bad relationship so that you don't bring any of those toxic feelings into a future relationship.
When you feel as though you're constantly in bad relationships, this book can be the eye-opener that you need. Grab it today and find your happily ever after.